A part of my ongoing exploration of the word "Power" in the form of portraiture and what the word means to an individual, I have been asking the question "What does the word power mean to you?" when taking a portrait. I believe everyone has their own power as an individual,
however
, everyone's view on the term can be quite different.
As an Artist, Jw Lowe explores various forms of art on a daily basis, not confining herself to one genre. During the portrait session, I saw a powerful, confident, loving and warm woman radiating through each shot and so asked her what the word "power" means to her.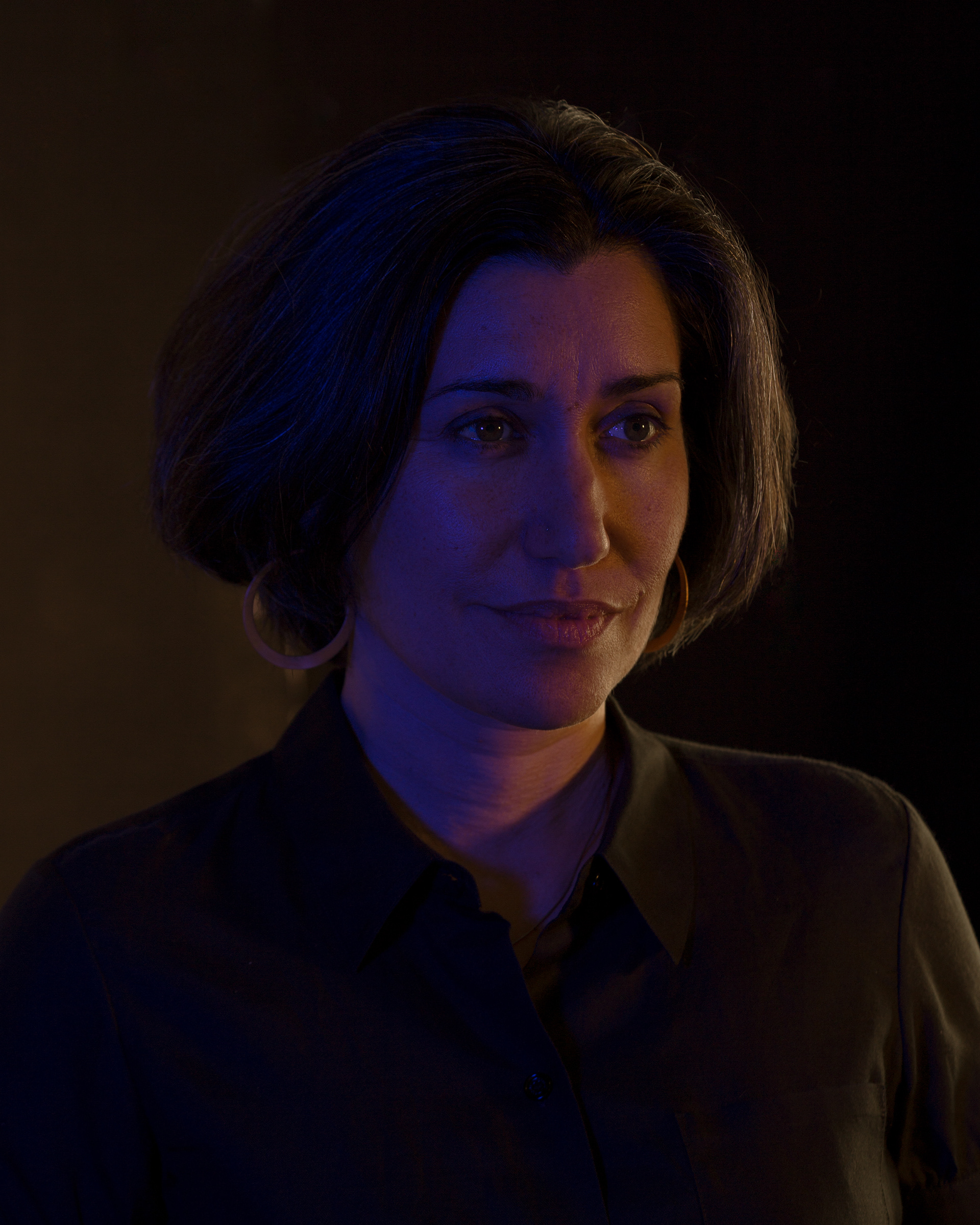 Jw - "
I believe power is what radiates through us and from us when we bring our actions and intentions, our focus and work, into alignment with the glowing seed of purpose in our bellies. It's like 
a plug. I believe that events and ideas that catch our attention, positive or negative and especially during childhood, are there as flashing arrows pointing to where to plug in, what our purpose is.  Somebody haunted by their mother's illness who becomes an accountant instead of a doctor will never be powerful until they turn their attention to healing.  And somebody whose full
attention was
taken by their family going from rich to poor because of mistakes will never be powerful as a wealthy doctor when they need to be an accountant.  As two examples. 
Power is light. It is light we follow and light we share.  To extend the metaphor, just like all fire, power requires tending."